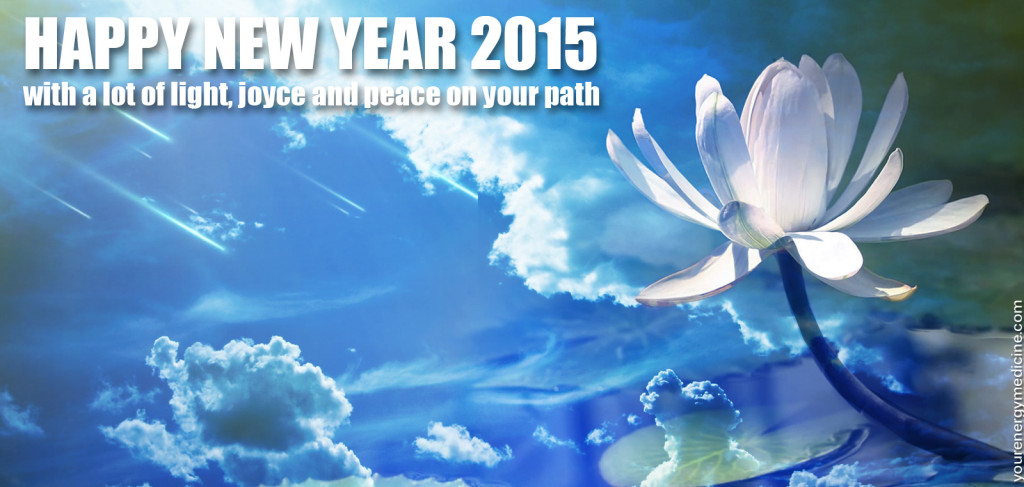 "Ten thousand flowers in spring
The moon in autumn,
A cool breeze in summer,
Snow in winter.
If your mind isn't clouded by unnecessary things,
this is the best season of your life."
Wu-men
Zen poetry
Quotes on shamanism and buddhism, spiritual quotes.
Hi everyone,
I hope everything shines your way. We just wanted to wish you a beautiful New 2015 with many good things your way, including joy and health!
If you have been applying for a energy health care, please be patient we are taking a fews days of rest and we will be back very soon.
Have a great day and an happy 2015 again.
Yourenergymedicine.com
energy and shamanic healing, distant healing